Today's post is brought to you by the color
red
and a power ballad.
We're off to Mexico to celebrate the wedding of one of my oldest and dearest friends. We've been friends for 23 years, and tomorrow I'll be standing up with her as a bridesmaid in my red dress (big pic above) as her and Esteban exchange vows on the beach.
Cheers to good times, love, framily, and all things red. Follow our weekend in the sun on
Instagram
&
Facebook
. Thanks to our dogsitter Amanda & boyfriend for staying with the dog children while we're away.
Housekeeping items of note: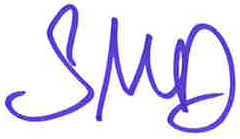 Linking up with