1. And it's also a waste of time and either centers on things we can't control or things that will likely never happen. I know we feel we can't help it sometimes, but we should actively try to.
2. Word.
3. This is huge. Nothing is forever and no one lives forever, so don't depend on one thing or person to bring you happiness. Find it in many things and first, within yourself.
4. Sometimes we put a lot of road blocks in front of ourselves. Happiness is pretty simple. Well, it can be, if we let it.
5. Where's the fifth thought? It's here. It's cake.
Chocolate cake with chocolate buttercream icing
, to be exact. It's from Bri at Deliciously Active and I've been feeling the need to make it happen at my house.
Do you see why I must make it?
Have a great weekend friends!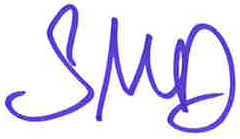 Linking up with
Meet @ the Barre