Friday we headed up to Lori & Jack's in Bradford County, PA. It's one of my favorite places to spend a weekend. Their house is comfortable, situated on a lot of land along a creek with plenty of places to roam and relax. Lori & Jack are great hosts and some of my favorite people. The goal of my weekend was to RELAX, and relax I did. MFD and Jack spent a lot of time fishing but Lori and I spent a lot of time lounging or walking with the dogs, reading and whiling the days away outside in great weather.
This is truly a dog's playground. Six dogs in the house (and one outdoor cat) and all of them worn out from so much time outside.
There's plenty of other wildlife too...
The bear was the only excitement, and that's how I like it. The only time Lori & I left the house was to go to the roadside farm stand (on the actual farm); stops at the Cheese Factory, Amish Store, and Dandy; and to get ice cream.
My goal was to relax, and relax I did. It was quiet and peaceful and wonderful.
Sunday after the three hour drive home, the dogs got a bath and they were not pleased. I read and ordered dinner in like a lazy ahole while MFD was out volunteering.
On Mondays I'm doing a picture linkup with Kelli at
Just Beachy
. If you'd like to participate, here are
the prompts through July
. This is my photo for the prompt
favorite color
. My favorite colors are purple and green. Boom.
I love going to visit Lori & Jack, and our dogs do too. I feel so lucky to have a place like Lori & Jack's to go to whenever we want: a place where we feel at home, where our dogs are welcome, and from where we return relaxed and recharged.
How was your weekend?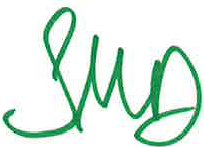 Linking up for Weekly Wrap Up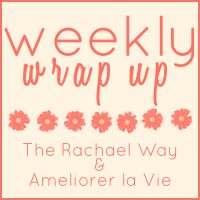 Linking up with Kelli for