Favorites of the week:
1 - Visiting Miss Eva the Diva
at home
on Wednesday night
2 - This Jose Andres quote. I never thought I'd enjoy cooking so much, but I truly do.
3 - Fresh flowers. I wish this was scratch & sniff - they smell heady and a little spicy. It's weird and intoxicating.
4 - Being engrossed in
The Summer Fletcher Greel Loved Me
5 - Roger Sterling at the hippie commune. God I love Roger.
What were your favorites this week?
Happy birthday to my step father Rich!
a Rafflecopter giveaway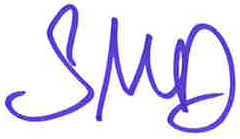 Linking up with
Meet @ the Barre
Linking up with Joy as always