Not that kind. The face kind.
ANYWAY. Here's what I'm currently using. My skin is a pain in the ass. More specifically:
Combination with oily spots and dry patches
Sensitive
Uneven
Can harbor fugitive zits and nose blackheads
Freaks out at the change of seasons
3 - A little witch hazel for the charming nose blackheads.
5 - Always sunblock, daily, even if you wear makeup and the makeup has it in there.
Your turn. What are you using? What product is a must-have for you?
Happy weekend to you, and happy anniversary to my Dad and Carol!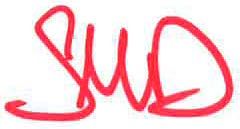 Linking up with