This list of holiday ideas are gifts I can personally recommend because you will find them in my house and on my person. I will always choose a gift made by an entrepreneur over a shelf item, and this list is a little of both. Everyone is gaga for Black Friday - don't forget Small Business Saturday! Patronize entrepreneurs!
1. Infinity scarves from
Four Barefoot Children
, an Etsy shop with handmade items made by my friend Courtney, who I've known since junior high. I have the mustard chevron infinity scarf. Soft, warm, super comfortable, and priced right, these would be a great gift for a coworker, teacher, yourself...
2. Something soothing for the dry skin club:
Vitamin E Body Butter by The Body Shop
(
you should buy the 50% off Groupon that gets you $20 for $10
and the entire site is buy 3 get 3 or buy 2 get 2 RIGHT NOW) paired with a pair of exfoliating gloves and
Boots No. 7 Luxurious Foaming Shower Oil
. The key to not getting dry skin is exfoliation, so don't skip the gloves!
Jewelry by Debbie Rae Designs
- as you can see, I have a lot of her bracelets. She also makes necklaces and earrings and can do custom pieces. Your outfit is simply not complete without a Debbie Rae Designs piece.
Shoot her an email
.
My Fab Glass
- give someone the gift of a special glass or mug this holiday season. Hell, give yourself one. One for me, two for you, etc.
Aerolatte mik frother
(AKA fuffer). You will not be sorry, they will love you. Pair it with a monogrammed mug like the above.
Cards Against Humanity
. It is awful, horrifying, shocking and hilarious. It will give a whole new meaning to a dysfunctional Christmas.
Yankee Candles
and I want them buring in my home at all times, so I like to give them too. They keep running their buy 1 get 1 free sale. Take advantage.
Pre de Provence sage soap
. I adore it.
MAC Lip Glass set
.
10. Other accessories: striped or argyle socks and awesome gloves in a dashing color.
What gifts do you like to give - and get? Have you done any holiday shopping yet?
Happy happy birthday weekend to my lovely long-time friend Gwen. Have a fabulous birthday tomorrow. Love you!
Visit Gwen's blog
/
facebook
/
twitter
/
instagram
and show her some birthday love!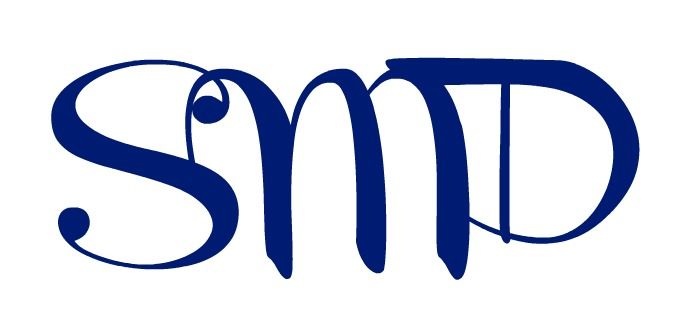 Linking up with