TGIF. Happy Good Friday and Easter weekend to those of you celebrating! If you're off today, I will hate you for 15 minutes after I find out, then we will go back to being BFF.
Things from this week:
1. Silver flats from Target. $10 make you hollah, Honey Boo Boo chile.
2. Snow. On my car. From March 25. Disgusting.
3. Peeps are the grossest candy ever. MFD gouges the eyes out of his.
4. Delicious turkey dinner at Mom & Rich's on Thursday.
5. Free medium beverage from DD for my birthday. Free is for me.
6. Hello, Gustave.
Dear tiny bunny hop imitating, Reese's peanut butter egg eating, purple robe wearing, hyacinth sniffing, egg coloring baby Jesus, please grant me an early dismissal. Amen.
Question of the day for the universe: why do people pull wide left to make right turns that aren't tight or u-turns?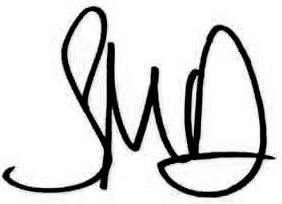 Have you entered to win a $25 Target gift card? Enter
here
.
Linking up with the lovely Joy for The Friday Five.