1. What treat time looks like at our house.
2. I do my own nails weekly, and every three months or so I go and get them cleaned up. Essie Silken Cord and Essie Penny Talk. The nail ladies were giddy over my request for a different color on my ring fingers. I'm still tied to my own polish when I go to a nail place - I bring my own so I can do my own touch ups if they chip.
3. Scarf knitted by Lori.
4. The Precious. Happiness/psychosis is switching to a new planner system two months into the year. It was 50% off and it's metallic purple. Here comes the boom.
5. The best thing about spare rooms is using them to pack for the weekend. Since all of my favorite clothes are dirty, I threw a bunch of shit into a suitcase and called it a night. If you see me this weekend and I don't match, look away. Thanks to my inlaws for staying with the boys while we're gone!
Weekend, come hither.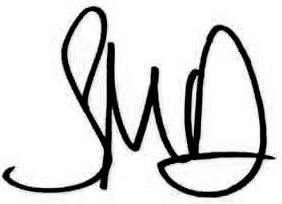 Linking up with
The Sowell Life
for The Friday Five and
From My Grey Desk Blog
for H54F.