The Great Outdoors is one of the funniest movies ever. Especially when Dan Akroyd is driving the boat and John Candy is being pulled along yelling "You bastard!" The people on the boat are saying, "What? We can't hear him. I think he's saying GO FASTER." hahaha
The REAL great outdoors..I miss them. I'm ready to shake this winter off and get outside. I love to sit out back on warm spring and nice summer days under the huge tree in my yard, my dogs by my side, a book in my lap, a glass of iced tea on the table next to me, staring at the sky and sighing with contentment. I like the day stretching before me with nothing to do except enjoy the still laziness that sets in around 2:00 on an early summer afternoon.
Our yard needs some serious work. It's on our list of things to do. In the meantime, I'll be dreaming of these things, which are not attainable at this point in my life or at this house:
Sources for all can be found on
In My Dream Life, I Have This
. I dream of a lovely pool, circular and plentiful seating, a fireplace under a covered porch, a hammock in a magic grove of pre-lit trees, a full wraparound porch...
I should do SOMETHING to jazz things up...like a bright pink gate. MFD would stamp his feet, shit twice and die if he came home to this.
Source
What do
you
want from your outdoor space that you're currently lacking?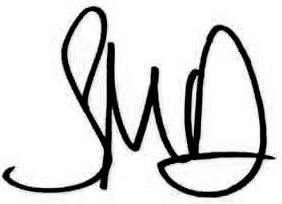 p.s. Spring, I need you.
p.p.s. Attention bloggers! Check out
Blog Connect
, set up by the lovely
Helene
. Let's do some positive networking!